Frequently Asked Questions (FAQ)
About MC#,DOT#,BOC-3 Filing and UCR Registration
Find answers to standard truck driving questions on our FAQ page.
To View Our TOP 10 List For Truck Drivers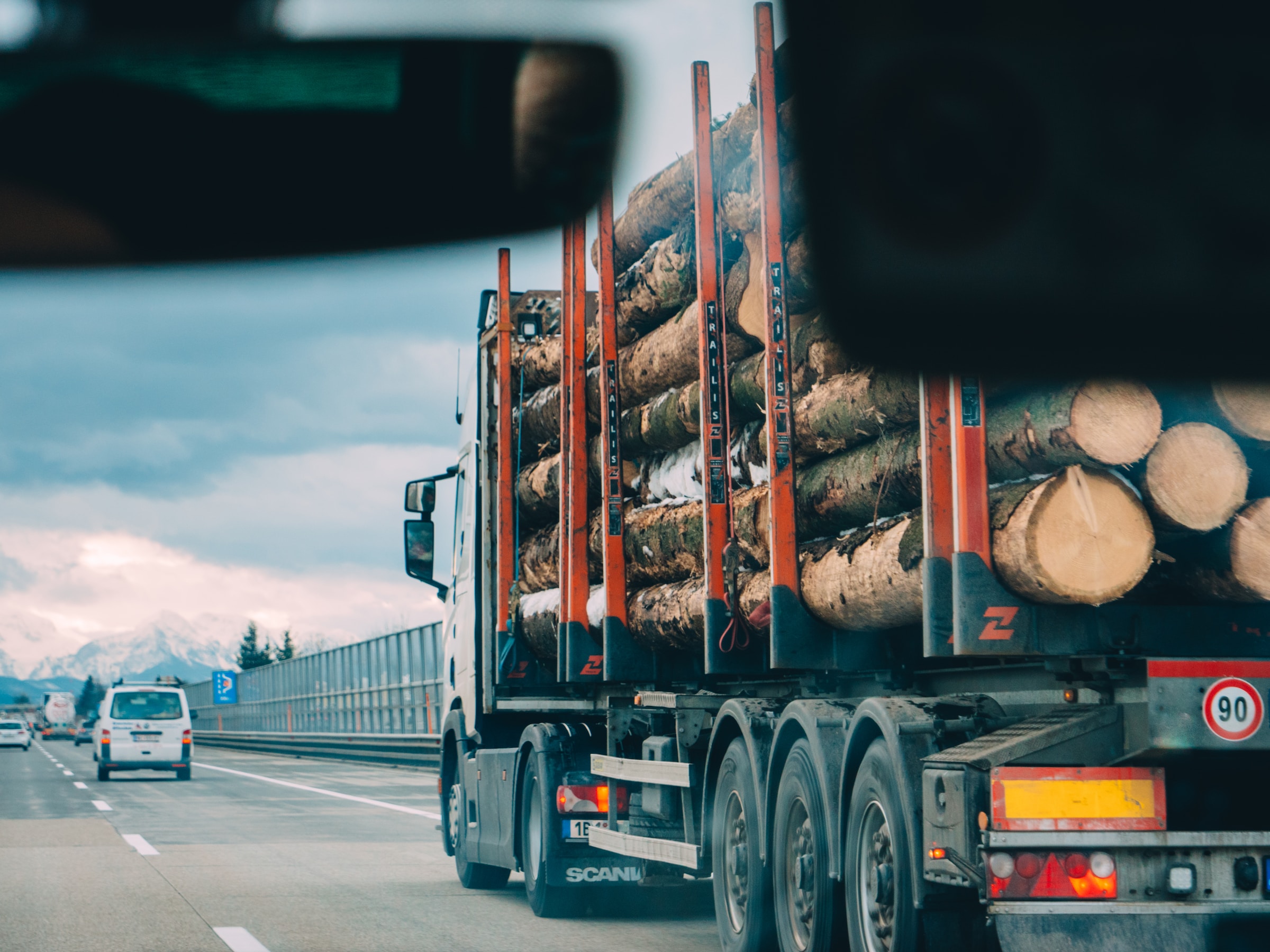 Oregon Truck Permit
The Oregon Permit is a permit issued by the Oregon Department of Transportation that allows vehicles exceeding size and weight limits to operate on Oregon highways for a specific time and route.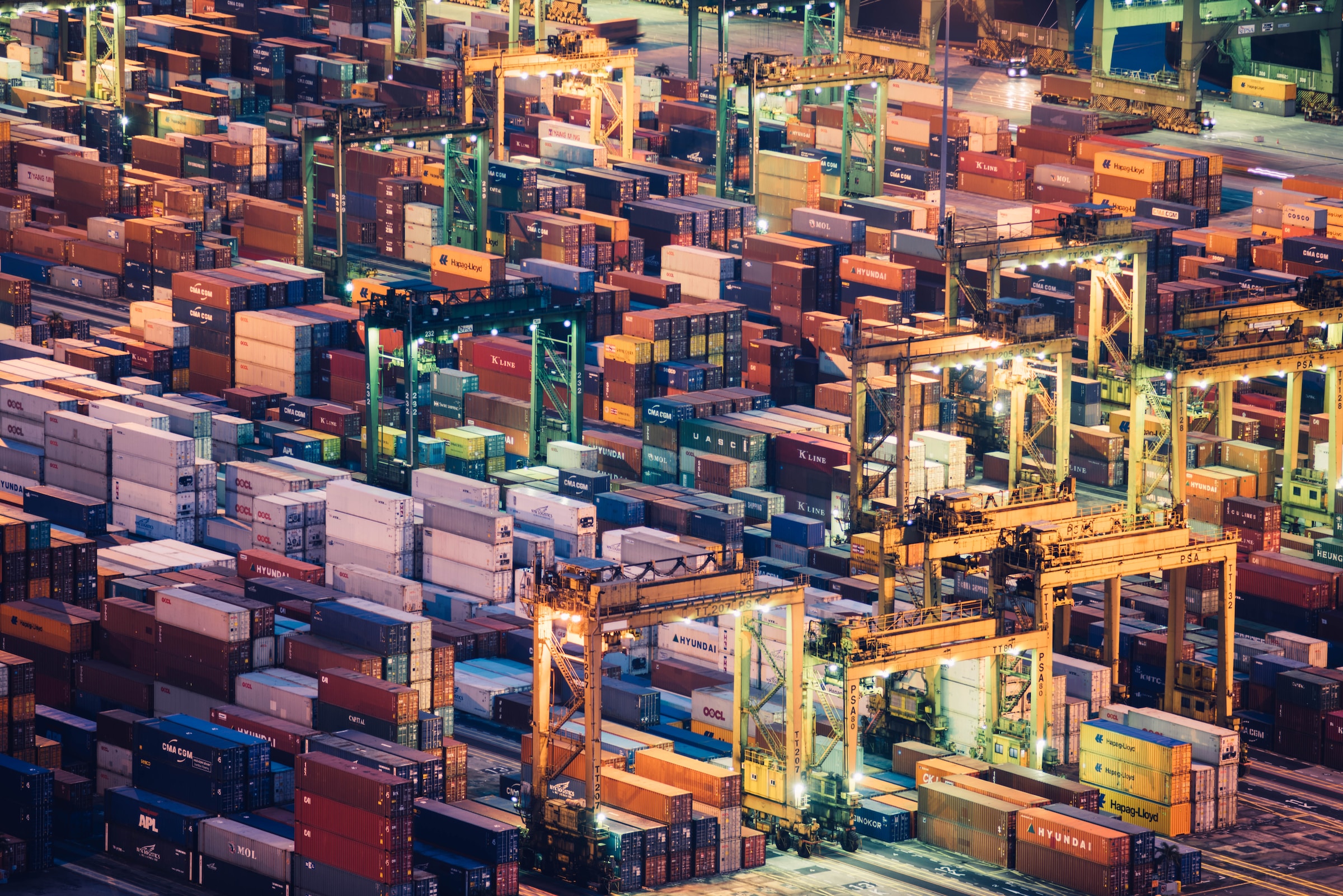 UCR Registration
UCR registration is the process of registering and paying an annual fee for the Unified Carrier Registration program, which is mandatory for all commercial motor carriers operating in interstate commerce to promote safety and ensure compliance with federal regulations.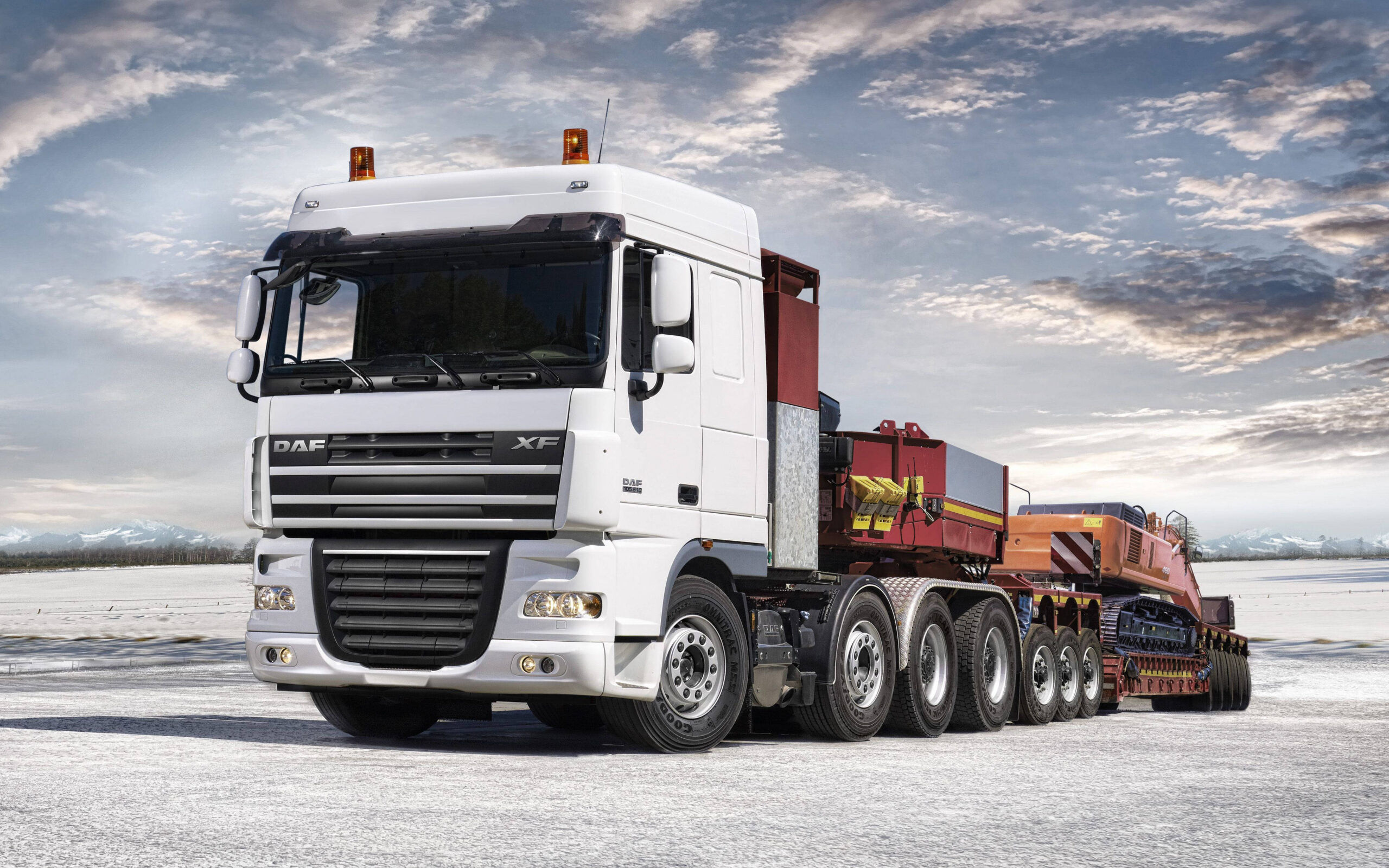 MC# DOT# BOC-3 & UCR REGISTRETION
Fill Out The Form To Get The Trucking Authority
MC Number(MC#)
DOT Number(DOT#)
BOC-3
UCR Registration
CA Number