Top 10 Websites for Truckers
In this article, we list 10 top trucking Websites to help you find the right to start the business.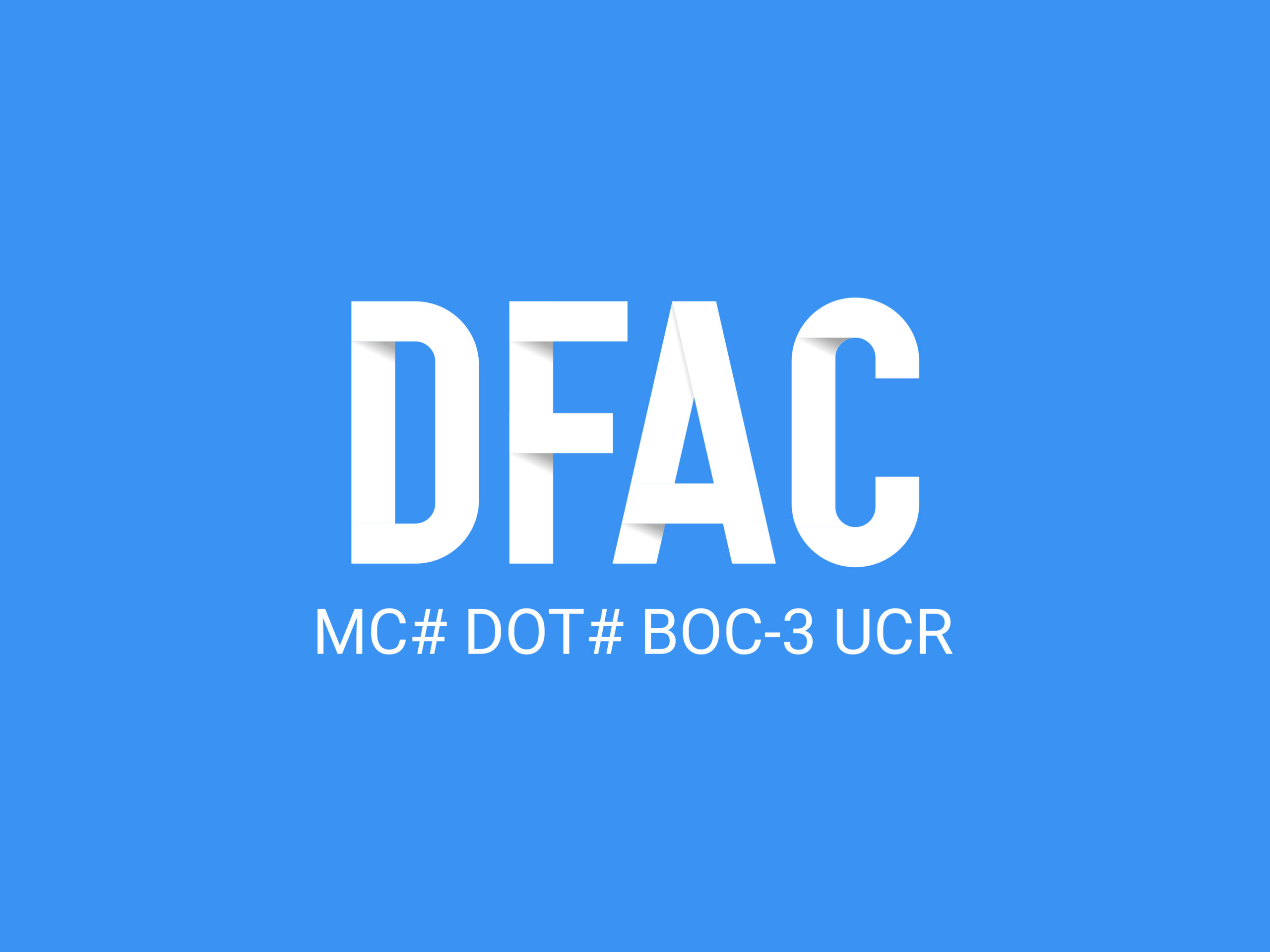 DFAC is a trusted ally in the world of trucking, dedicated to simplifying the often complex process of obtaining DOT and MC numbers. With years of experience and a commitment to excellence, they have become the go-to choice for trucking entrepreneurs and established companies alike.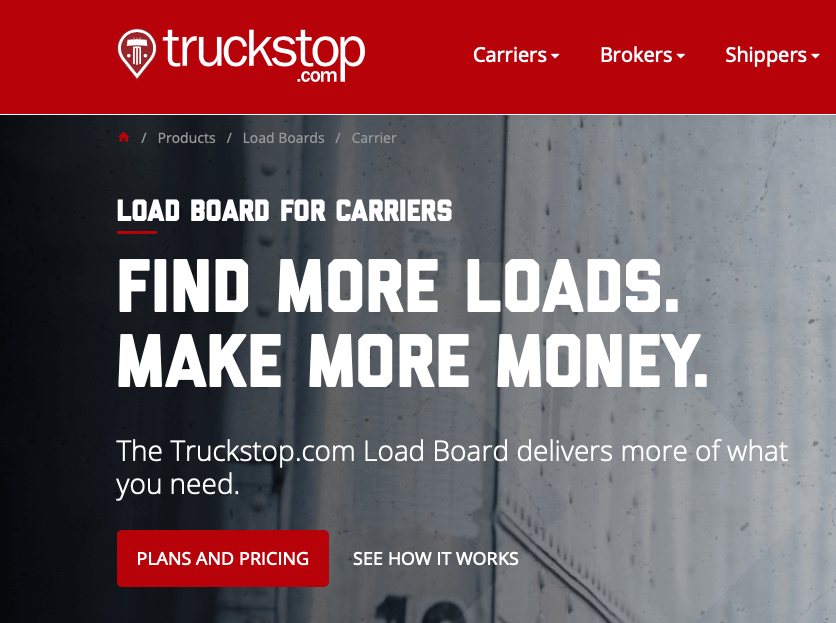 The Load Board helps truckers and owner-operators quickly source new loads from the best brokers out there, reducing deadhead miles and keeping your truck moving.
This is not only a site with one of the best load boards out there, but it's also the go-to place for services that can help make your trucking business as profitable as possible, like Rate Mate and Fuel Desk. If you want to keep deadhead miles to a minimum and make sure all of your time on the road is money-making time, this is one trucking website you will refer back to over and over.

trucking website for industry news and trends: Transport Topics
From diversification to the self-driving debate to new lanes and construction projects, Transport Topics has you covered. Brief, easy-to-read articles means you won't waste a lot of time on fluff. A gem among truck driver websites, Transport Topics is a must-bookmark trucking website.
For brokers and owner-operators, The American Trucking Association's annual Management Conference and Exhibition is always an informative event, and Transport Topics brings you all of the highlights.

While other websites focus more widely on the industry as a whole, American Trucker focuses on you, the driver. From truck parking concerns to compensation, safety, and transport regulations, you'll be able to keep up with what everyone in the industry is talking about.
For example, they've covered the unusual "V" shaped recovery the trucking industry has experienced, and the impact e-commerce is having on trucking volume and driver profit. Subscribe to their email list for new issue and article alerts.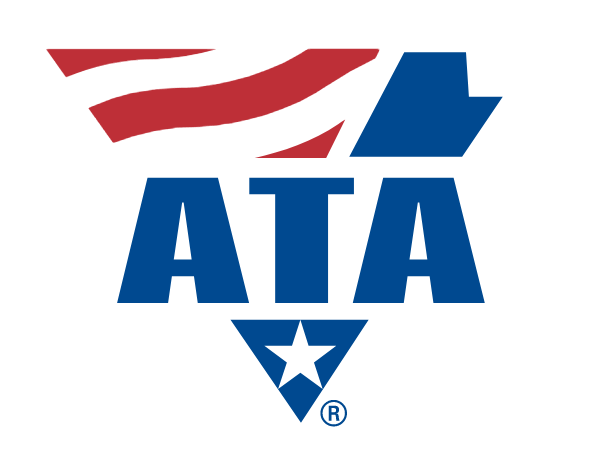 American Trucking Associations Trucking.org
America depends on the trucking and logistics industry, and no one is a better advocate or source of information than the American Trucking Associations' website. When it comes to truck driving websites that report in-depth on regulations, changes, and how truckers can work together, this one is one of the best out there.
You can support their site by subscribing to American Trucking Associations for updates on the latest industry studies. They even have an annual conference that offers great networking and learning opportunities.

If you're a company driver, this trucking site is for you. With reports on company news, equipment upgrades, and benefit changes, this site is a must if you drive for someone else. Truckers News talks about everything from lifestyle and health to the regulations and company changes that will most impact you and your job every day. Find out about new hours of service rules, how truckers can vote and participate in their communities, and even the political process while on the road.

If Truckers News is the best for company drivers, Overdrive is the equivalent for owner-operators. They cover all of the primary industry news, from the "V"-shaped shipping recovery to the impact of COVID-19. But Overdrive goes above and beyond, reporting in-depth on things like the adoption of AB-5, what it means to California owner-operators, and what you can do to protect yourself in this lucrative but highly regulated lane. If you're an owner-operator, Overdrive should be a regular go-to resource.

Geared toward fleet owners, this trucker website gives you information about the demand for electric trucks and how to keep them charged and moving, dealing with employee shortages, and more.
If you manage a fleet of vehicles and drivers, Fleet Owner should be one of your top go-to sources for industry news, the trucking lifestyle, and business advice.

Federal Motor Carrier Safety Administration fmcsa.dot.gov
Learn from the agency that makes all the rules on this informative site for truckers. Head to the Federal Motor Carrier Safety Administration first to keep up with regulations, get registration and safety information, and get news about rule changes and how they affect you. You'll keep yourself on the right road as a result. Visit the website here.

The open road can get lonely, and you need a place to connect with people in your industry, whether to keep in touch or even find a new job. That's where the Truckers Report comes in.
There are job listings, active forums filled with common trucking topics, and a network of other professionals like you. New drivers are encouraged to join the community to help them get started on the right foot. But no matter how long you've been in trucking, you'll find helpful information and friendly people on the Truckers Report.
Top 10 Best Trucking Companies To Work For
In this article, we list Top 10 trucking companies to help you find the right employer to fit your needs.

Truck drivers are an important part of the economy as they move valuable goods and commodities from one location to another. While they're on the road, they want to be supported by a good trucking company that values its drivers and provides the appropriate resources.
Top 10 Things Every Commercial Truck Driver Should Know
Here are ten tips to remember that will help you become a successful commercial truck driver.
Inspect your truck before each trip.
Taking time to conduct a pre-trip inspection helps you spot issues before a problem on the road. Catching mechanical problems early will reduce the likelihood of a breakdown and can help save you money on repairs. Pre-trip inspections are also required by law. Check all the critical areas, including the engine and front of your truck, the sides, and rear of the cab, the coupling device, brakes, and safety equipment.
Be aware of your surroundings, especially at night.
commercial truck driver, you'll likely navigate routes through new places. Being mindful of your surroundings is essential to your safety. What are the road conditions? Are there lots of potholes or construction on your route? It's important to be mindful of animals darting across the road too. Stay vigilant when you're driving at night and watch for deer.
Drive defensively.
You shouldn't feel bad about being a selfish driver. It takes time to get accustomed to driving a rig, and a larger vehicle demands more responsibility from the driver. Take your time on your route, and don't worry about accommodating other vehicles.
Check the weather before you head out.
Inclement and unexpected weather can be dangerous. Monitor the weather forecast in your area and other locations on your route. That way, you can anticipate driving conditions and possible delays.
Check your mirrors regularly.
It's recommended that you check your mirrors every 10 seconds to monitor the position of other drivers, especially if you need to change lanes, merge or turn.
Know your truck's blind spots.
Commercial truck blind spots are directly in front of the cab, behind the trailer, on the lower left side of the cab, and on most of the truck's right side. Some of those blind spots are large enough to hide a passenger vehicle. That's why it's important to give yourself ample time and use your blinker while switching lanes so other drivers have time to move out of the way.
Keep lane changes to a minimum.
 Changing lanes safely reduces the likelihood of collisions. It's best to only change lanes when necessary like to avoid construction and accidents or passing a slower driver. Prepare to switch lanes by looking at least a fourth of a mile ahead of you and double-check your mirrors before making the change.
Practice good braking techniques.
The bigger the rig, the longer the stop time. It takes an 18-wheeler roughly 40% longer to stop than a passenger vehicle. That's why it's essential to give yourself plenty of time to brake properly to avoid collisions, fender-benders, and excess wear on your brakes. Even if you're going 55 miles per hour, it will take several hundred feet to reach a complete stop, so pay attention to the road immediately in front of you and further ahead.
Use your GPS wisely.
Some truck GPS systems can log mileage, time, and breaks to help you keep track of your driving. Using a GPS can help you save time on deliveries and improve customer satisfaction. These devices also help dispatchers track your location.
Get a good night's sleep.
You can't function at your best if you're running on a few hours of sleep. Drowsy driving can be as dangerous as drunk driving. Getting a full night's sleep and giving yourself time to take short naps during the day, if necessary, will lower your likelihood of an accident.
Truck Driver Essentials: 13 Must-Have Items for the Road
Whether you're just starting as a trucker or have several thousand miles under your belt, the following items are trucker must haves.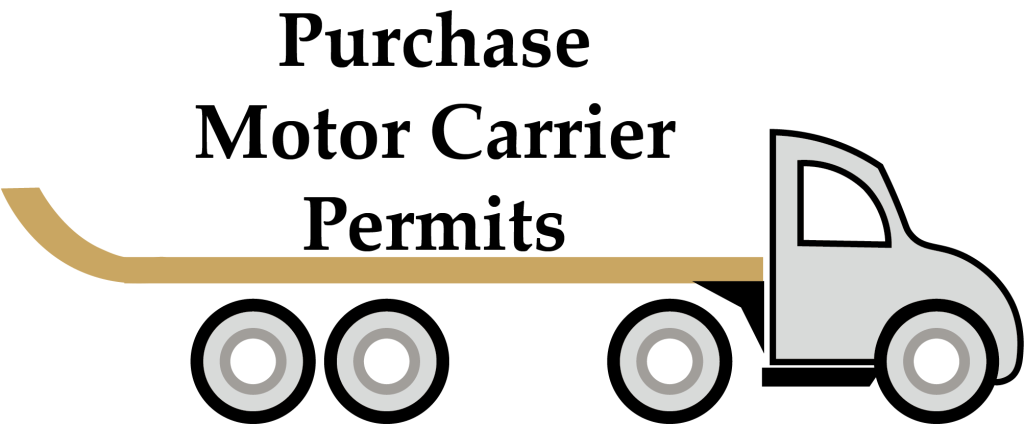 Trucking permit and credentials
This paperwork should always be carried on board with you. You'll need this information if you're stopped by law enforcement or checking in at a weigh station. Documentation should include the following:
CDL license
Proof of insurance
Vehicle registration
State permits
Logs
Long-form physical
TWIC
Special certifications (such as transporting hazardous materials, liquid tankers, or triple trailers)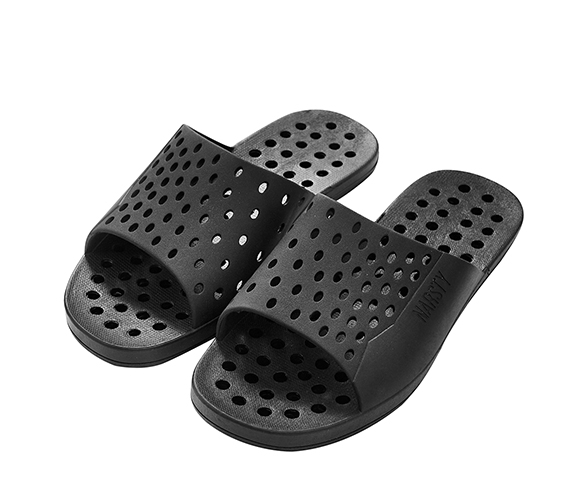 Shower flip flops
A lot of people use truck-stop showers. This means a lot of potential diseases ending up on your feet, including athlete's foot, fungal infections, and bacterial issues. Shower flip-flops fall into trucker must haves, as they protect your feet from potential discomfort. Also, when you're done with your shower, be sure to disinfect that footgear.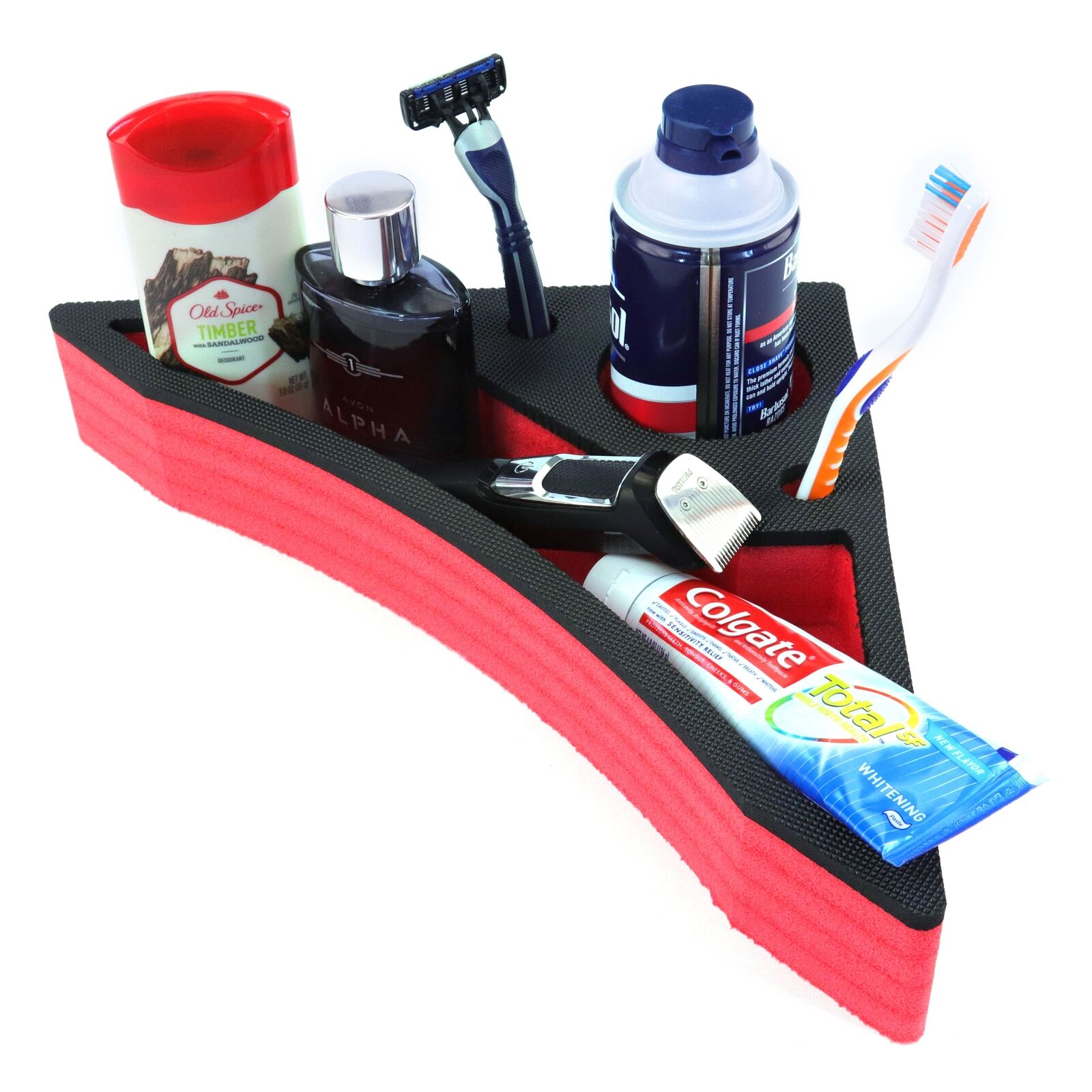 Bathroom supplies
You might think that most rest stops have bathrooms, and you'd be right. But you might find yourself on a long stretch of road when nature calls, with no rest stop or gas station in sight. In such a situation, truck driver essentials should include an emergency bathroom container with toilet paper and disinfectant wipes.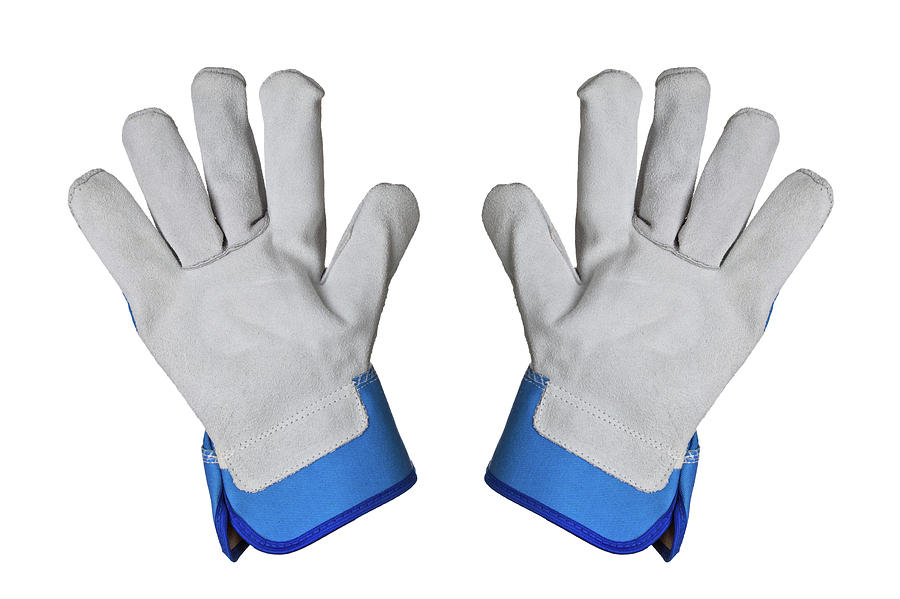 Gloves
"Gloves?" you might be thinking. "My lanes are all warm-weather!" Even if your transport takes you only through the Sun Belt states, gloves are a must, especially good work gloves. For one thing, it can get cold in the south. For another, gloves protect your hands from injuries.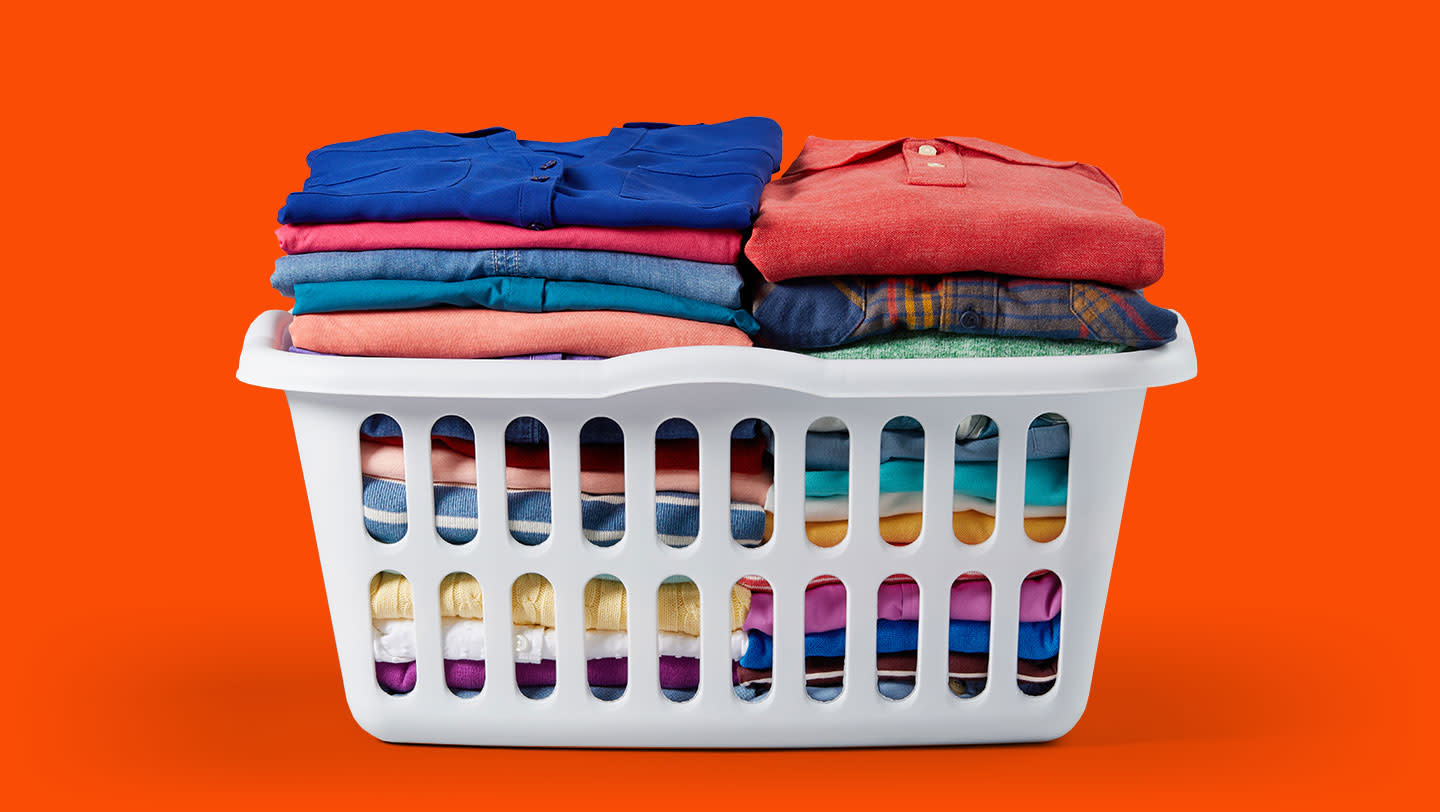 Clean clothes
Extra clean clothes make sense on a long-distance OTR job. Even if you can find truck rest stops with laundry facilities, extra shirts, pants, socks, and underwear are essential to keep you well-groomed. Extra clothes also make sense on short hauls; you never know when scheduling or weather delays might occur.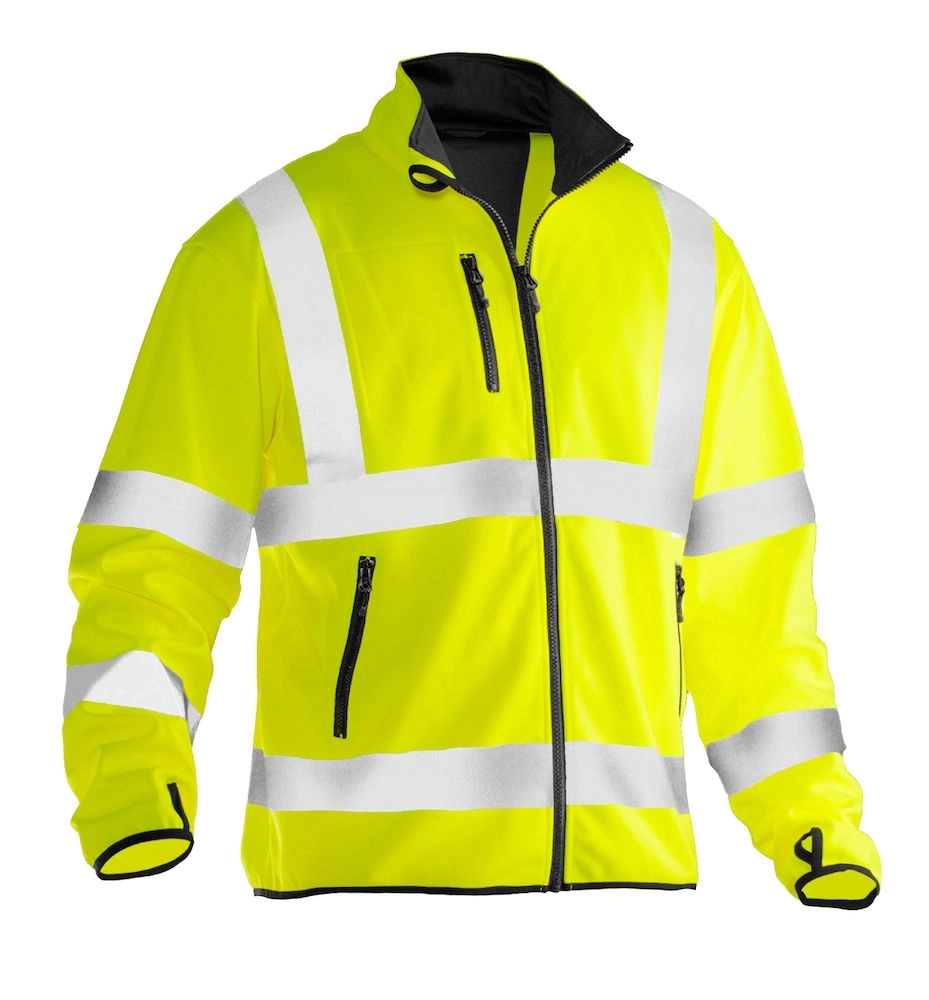 High-visibility jacket
A high-visibility jacket or vest is another truck driver essential, especially at night, if you need to step out of your truck to check your tires or load. The fluorescent materials used in this high-vis gear help other drivers see you clearly and can avoid potential accidents.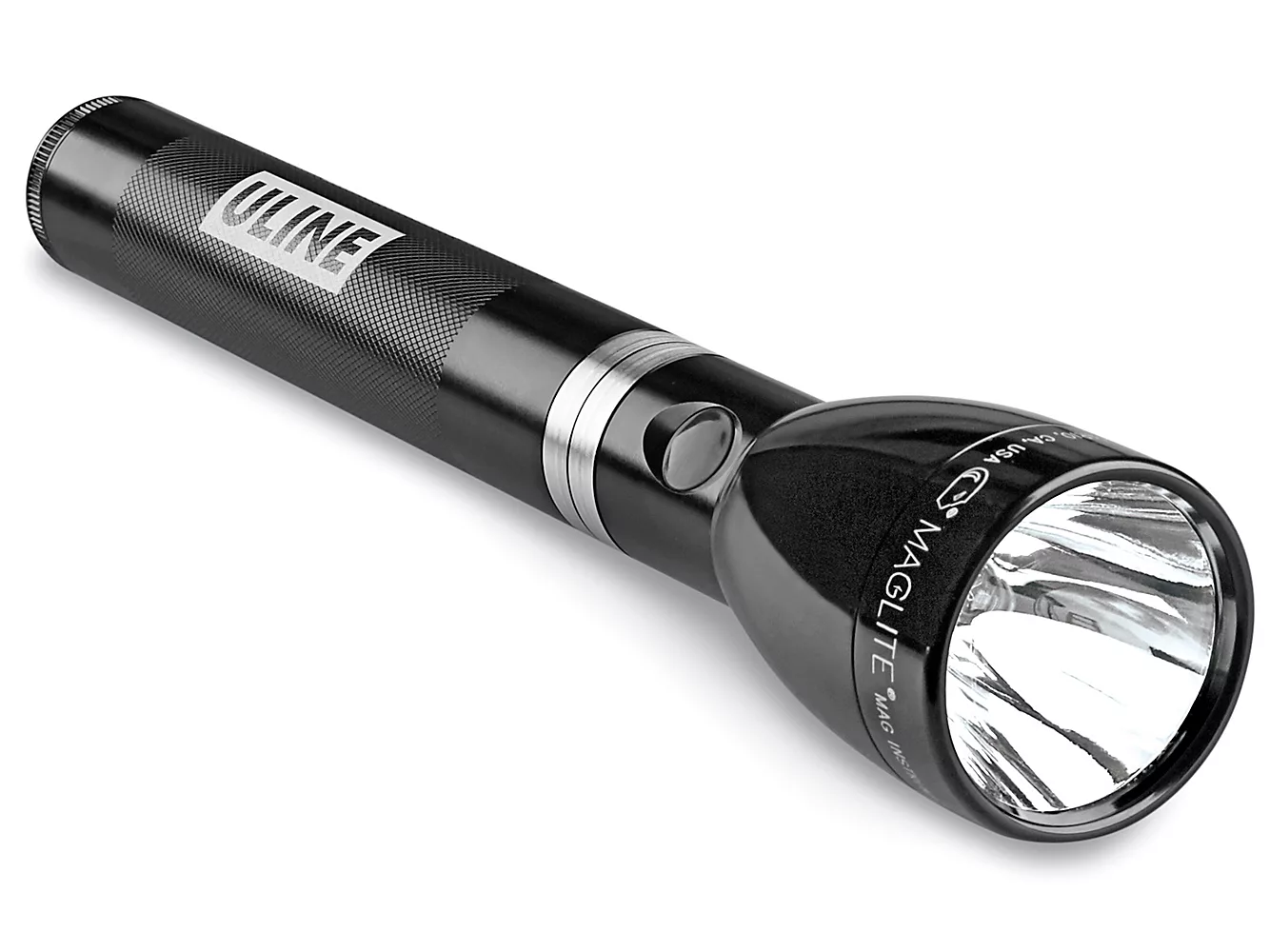 Flashlight
A flashlight is a necessity, in case something goes wrong when you drive at night. A sturdy light can provide a great deal of assistance if you need to pull over in the dark to check on a flat tire or other problem. Along with the flashlight, be sure to pack several batteries.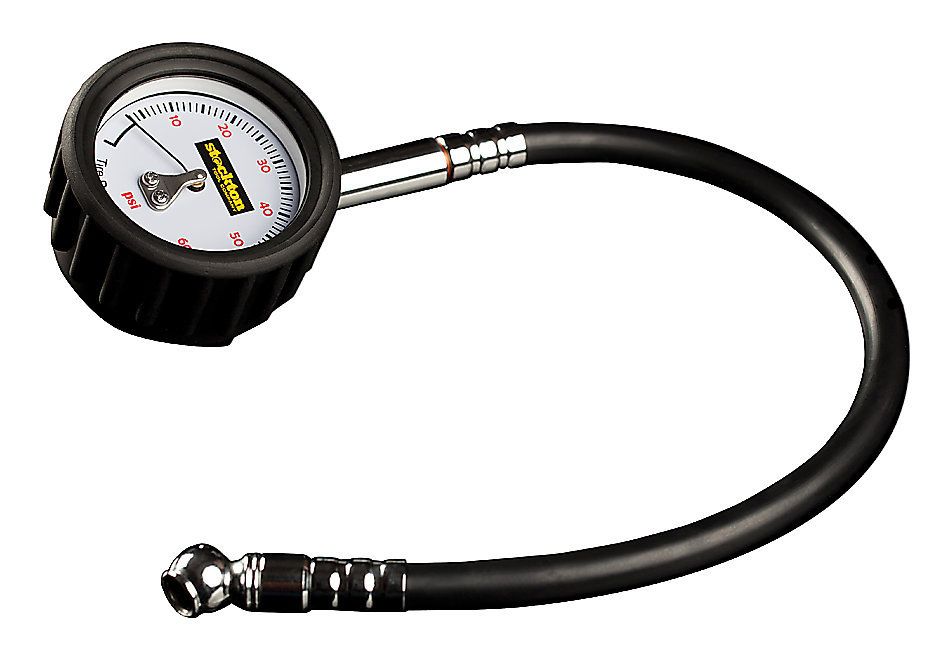 Tire pressure gauge
Speaking of flat tires—or low tires—your tire pressure gauge helps keep your tires at the right pressure for road conditions and weather. Under-inflated or over-inflated tires can impact your truck's handling. You can also check the load/inflation tables available through any tire manufacturer to make sure your tires' pressure is within the safe range.
First aid kit
Whether you're a company driver or on your own, a medical first-aid kit, complete with adhesive bandages, compresses, gauze, tape, and first-aid cream needs to be added to your stash. Check this kit regularly, and replace items as needed.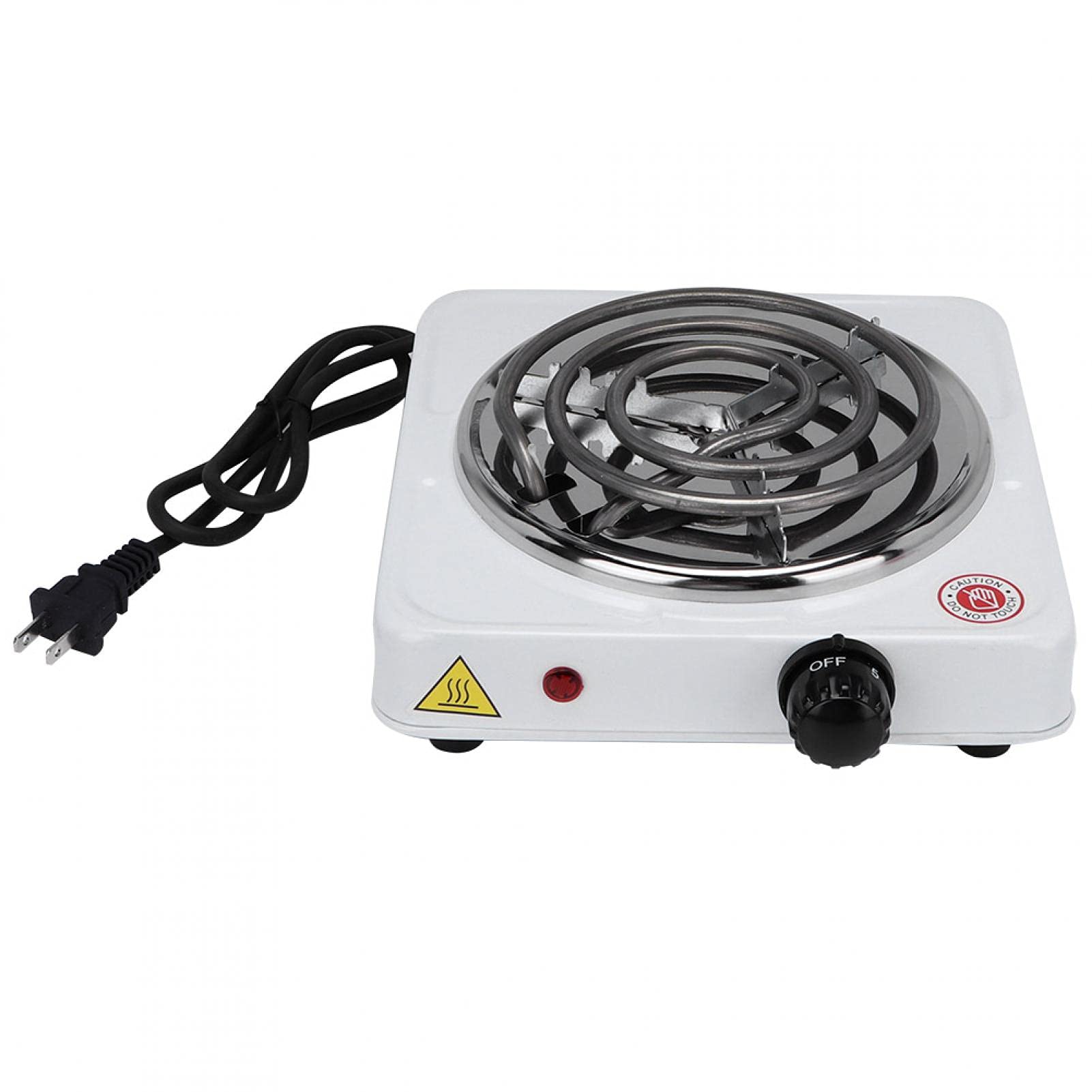 Portable cooking appliances
You won't want to be on a diet of restaurant food or junk-food snacks that are high in sugar or sodium. This is where portable cooking appliances, such as electric skillets, slow cookers, or even portable roasters, can come in very handy. These devices provide you with hot meals and plenty of variety.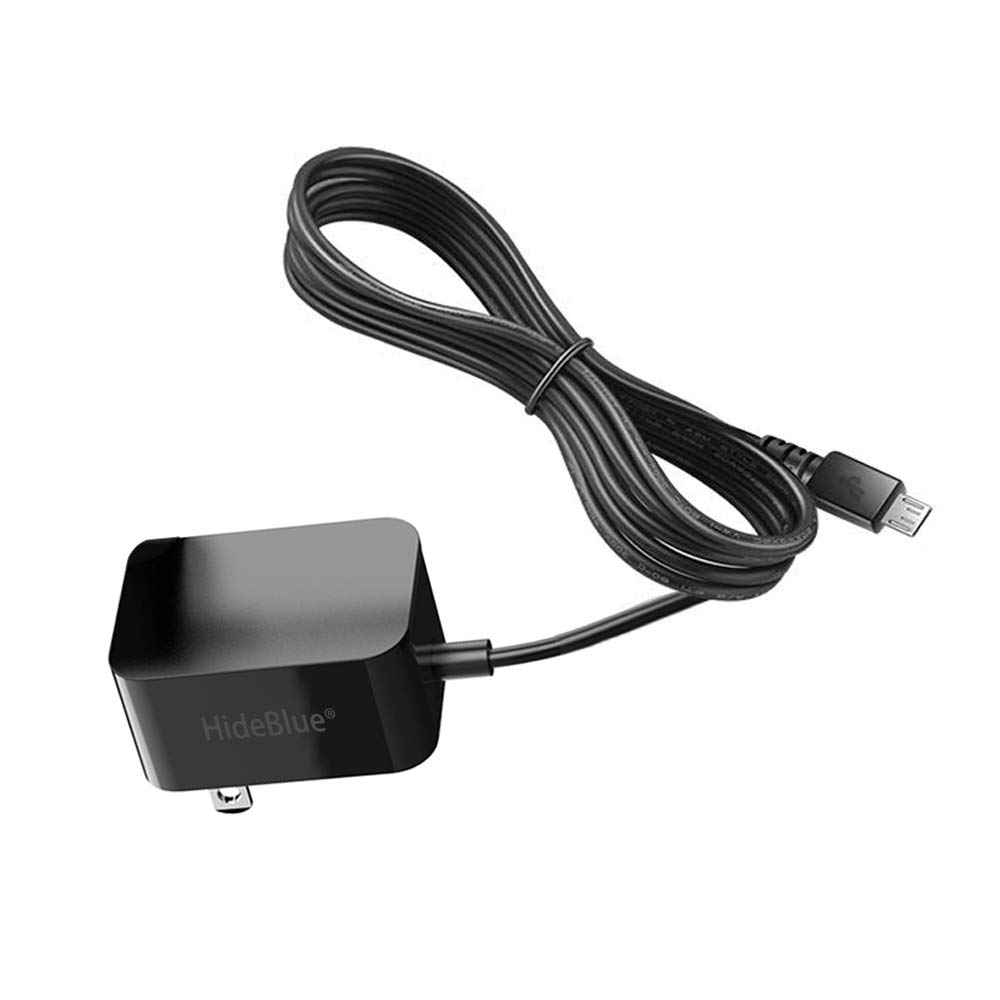 Cell phone charger
Your cell phone is your lifeline between you, the broker, the shipper, and your family. And that can also provide entertainment, from streaming music to games. All of these activities are a drain on your phone's battery. Stocking a charger in your cab takes care of this issue. Chargers are available to fit into your 12V port. Also, carry a plug-in charger as a backup.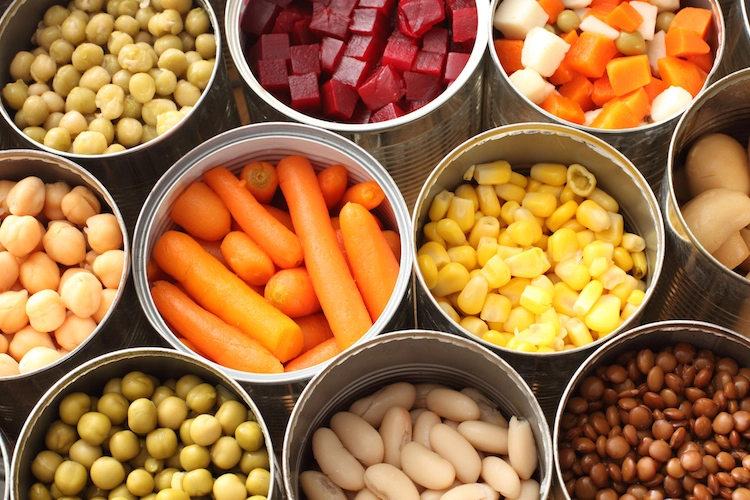 Extra water and non-perishable foods
Yes, there are many restaurants on the interstates and highways of the United States. But stopping to grab a bite can be pricey and time-consuming. Save time and money by carrying plenty of water—hydration is important. And healthy, non-perishable snacks are on the list of truck driver essentials, as they can keep you going for long periods.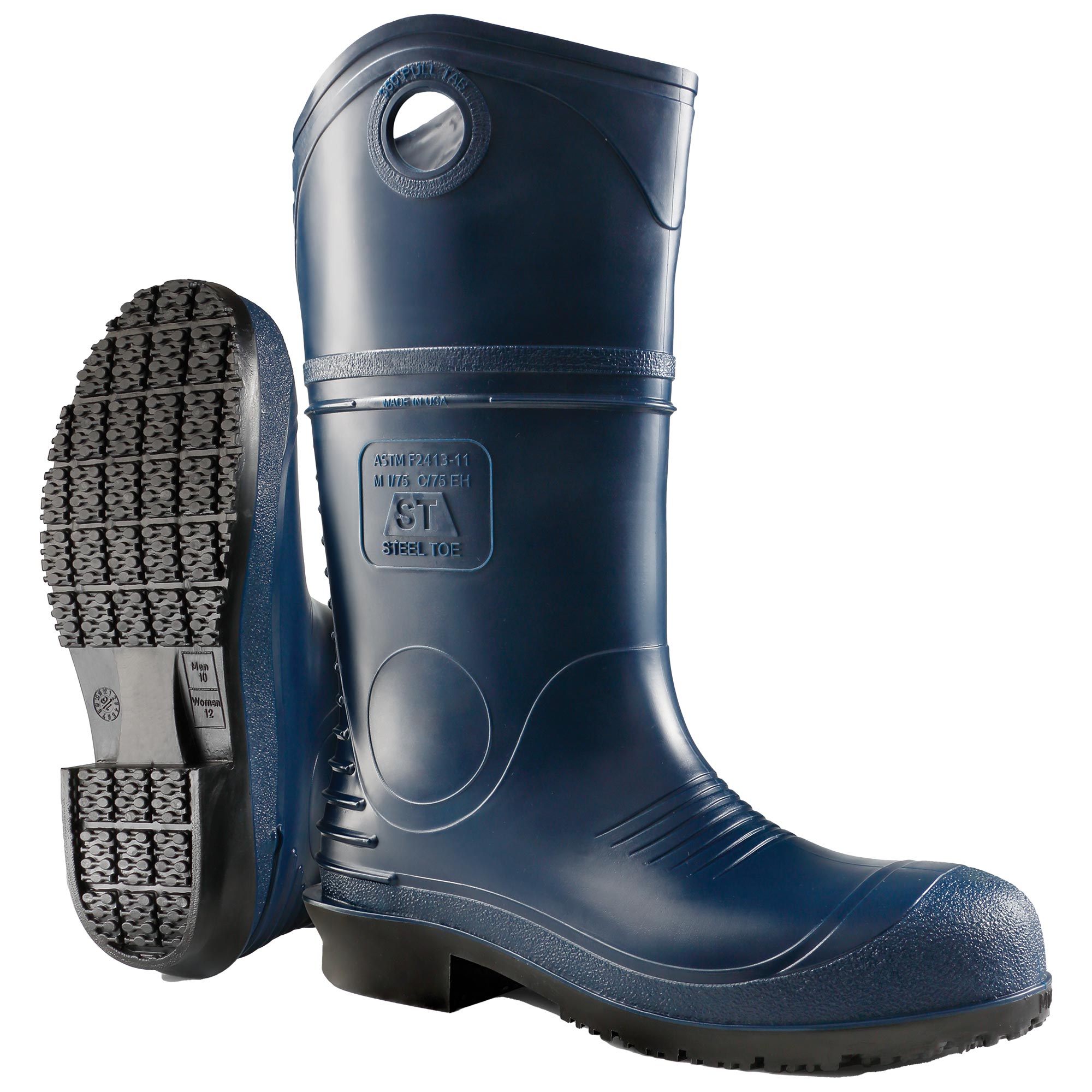 Hard toe (waterproof) boots
Much like gloves, water-proof boots with reinforced toes come in handy in various situations. Even if you aren't traveling in areas known for snow or ice, you might have to pull over on a rocky shoulder to redistribute a load or to load or unload cargo on wet terrains. Be sure these boots are comfortable, too. You might be wearing them for a long stretch.